About Us
On behalf of the entire team at Award Winning Landscapes, we want to say Thank You for reaching out to us concerning your project! We accurately price each job as it comes through our office. We're one of the few landscape companies that still offer a personalized service, because we are truly involved and oversee every project. Our team takes great pride in what we continue to do on a daily basis. When comparing your options for other landscapers, please consider the following: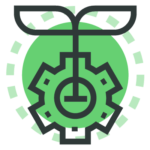 Our Experience
Installing our "signature" landscapes on homes and offices since 1974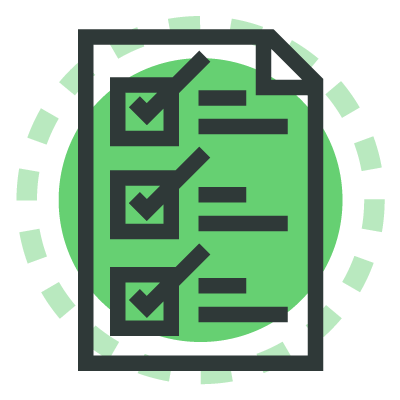 Our Guarantee
Real guarantees in writing along with a firm starting and completion date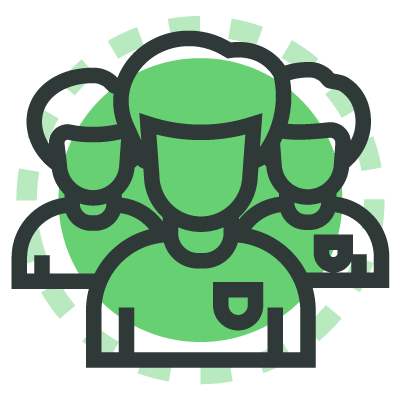 Our Team
Highly skilled and trained individuals (drug and alcohol free environment)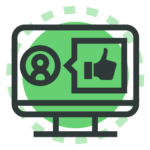 Testimonials
We have a long list of completely satisfied customers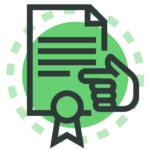 Fully Insured
Carry liability, workman's compensation and disability insurance for all employees
We have a large client base in the greater Syracuse Area, and surrounding areas of Camillus, Baldwinsville, Skaneateles, Cicero, Fayetteville, and Manlius – which means 90% of our projects approx 20 miles from greater Downtown Syracuse! The remaining 10% is projects working on summer homes in the Finger Lakes region.
Our main scope of work is Residential Landscape Design and Installation of new and existing homes (along with landscaping corporate offices and in ground pools). We have knowledge, staff, and experience, to complete projects of all sizes, in a timely, efficient and very professional manner.
We don't have silly talk shows, nor do we have high pressure sales people. We give you our word that your business relationship with Award Winning Landscapes will be a very pleasing and rewarding experience.
We look forward to working for you.

Michael P. Wild
Our Guarantee
All plantings are guaranteed for a period of (1) full year from the date of installation. If you follow the watering instructions that were provided, you should not have a problem. This guarantee does not include damage or loss of plants from the following:
lack of water
ice/snow/salt damage
herbicide
vandalism
insect/deer damage
If you have any concerns please call my office and I will personally look into the matter for you. Please tell a friend about the finished product I provide. I believe in new business from referrals which you are now on a referral list. One again, I thank you for the opportunity to serve you and please call my office for your next project.
Links to Our Partner Organizations: